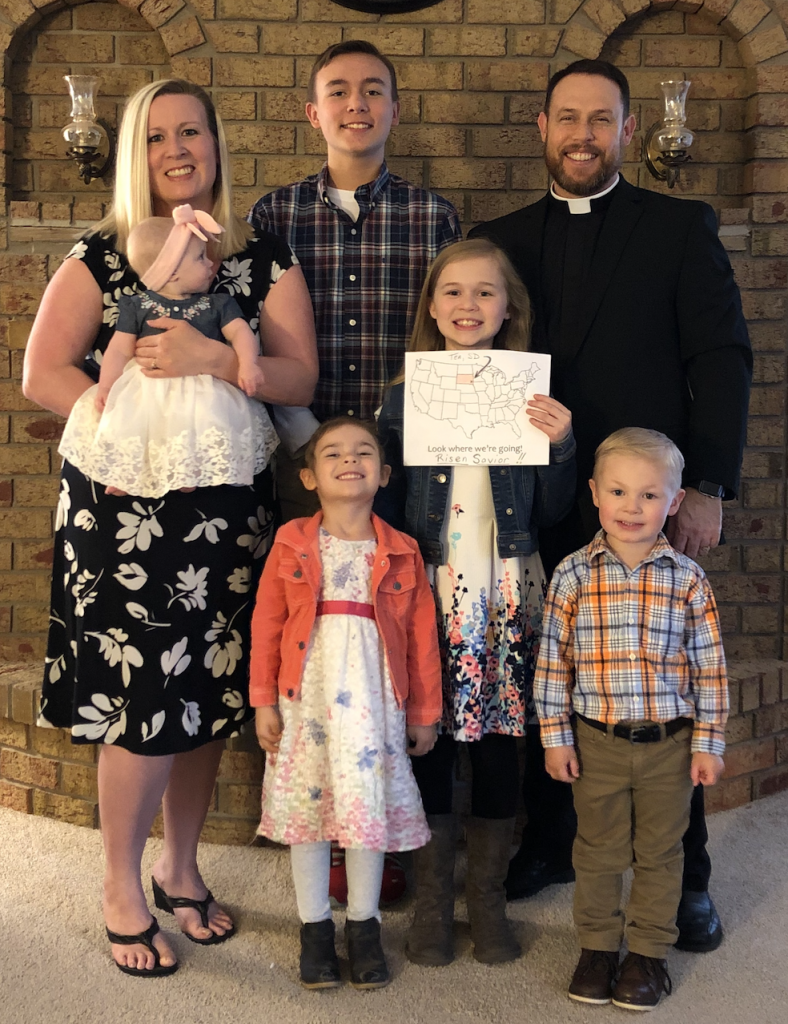 Reverend Jonah Domenichelli was born in Northern California. He received a Call to be Pastor of

 

Risen

 

Savior Lutheran Church in April, 2020. He is a lifelong Lutheran, a retired military veteran and a graduate of Concordia Theological Seminary (Fort Wayne, 2020). The Lord has blessed him and his wife, Renee with 23 years of marriage, five children and 2 dogs. He is overjoyed to serve the saints at

 

Risen

 

Savior and preach Christ crucified for the forgiveness of sins.